This year, kind of at the last minute I decided to join in on the fun of #36DaysofType. I did each letter based on a horror film, and I had a lot of fun… Also, to my surprise, I actually finished it on time.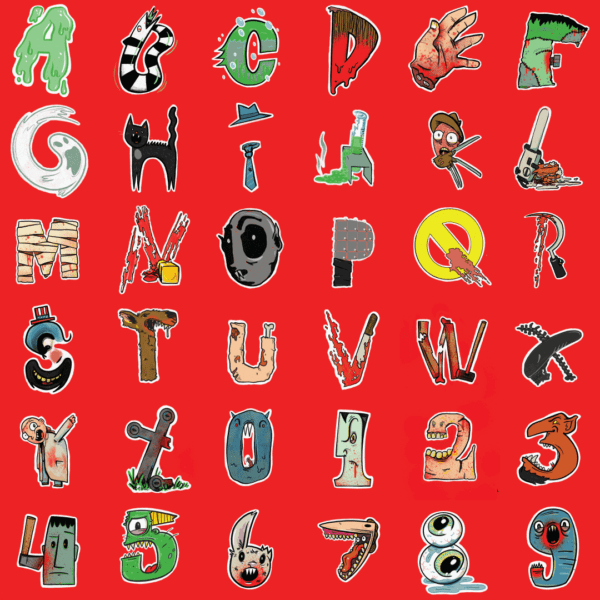 I had a lot of doubts at first whether or not I would be able to take on such a challenge in a timely manner, but I did it. During this challenge I was able to complete 3 fonts I had been working on for a while, which also made me very happy.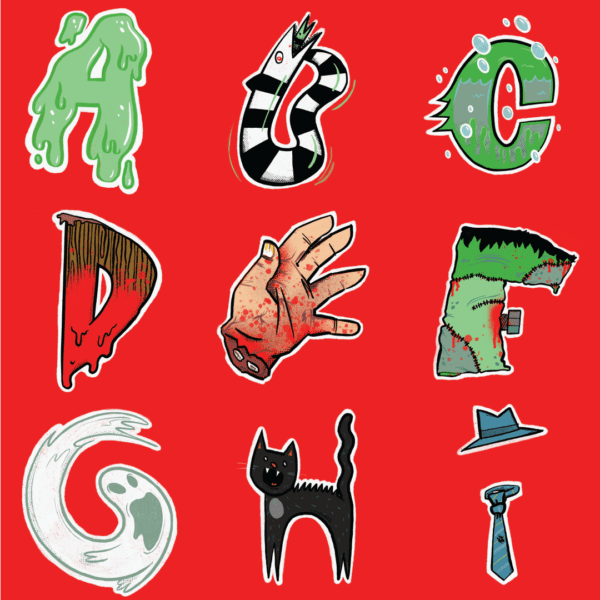 In fact, I had so much fun that I immediately (also ridiculously last minute) joined in on the fun of the #100DayChallenge. I'm still figuring out a theme, but I've been messing with procreate animations, so it's just been a bit of that so far.
Monster and horror influenced, of course… but I'm open to requests.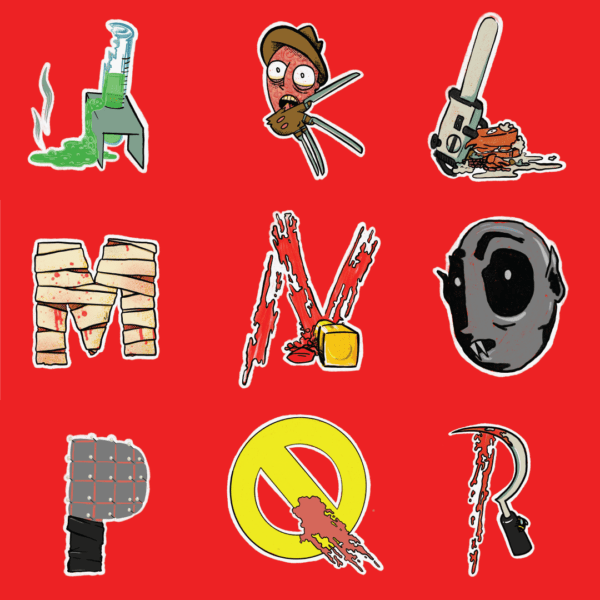 My original plan was to have a little poem that went with each letter, and for the most part I finished them (see my instagram page for info). I had hoped to put together a zine when I was finished.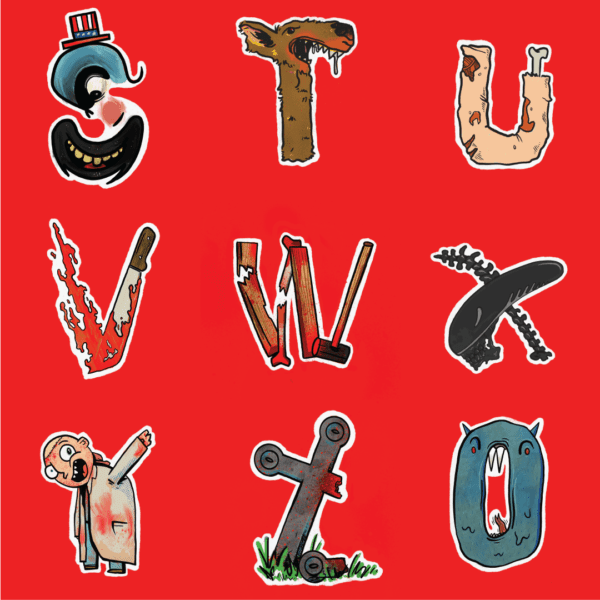 I'm still planning on putting together a small zine, but it will depend on how much time I have to put it all together, now that I've started another massive project.
Either way, keep an eye out for this zine in the future. I haven't decided on print or PDF yet, but either way any information will be available here. Talk to you soon.